Our P4 Software cloud solutions improve the productivity of your company without the need to invest in infrastructure and with complete security.
P4 Software – Cloud Solutions" offers advanced cloud solutions to meet your business needs. Our talented team of experts is committed to providing you with world-class software solutions that will optimize your operations, increase productivity, and drive growth. With our extensive experience and honest approach, we offer comprehensive services tailored to the unique requirements of your business. Trust us to deliver exceptional results and take your business to new heights. Partner with "P4 Software – Cloud Solutions" today and experience the power of cloud technology like never before.
Automate your accounting, costs, projects, budgets, financial statements and much more. Increase the profitability of your organization with financial tools from P4 Software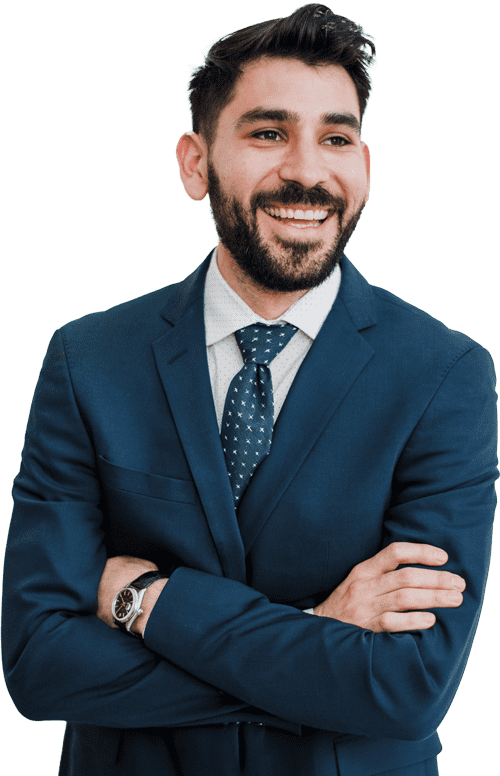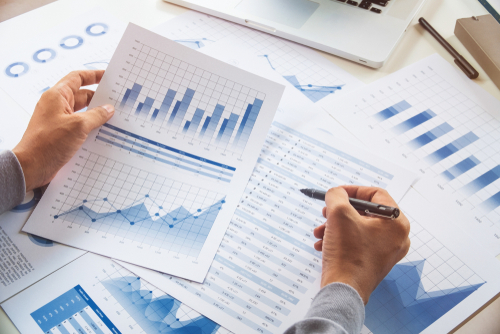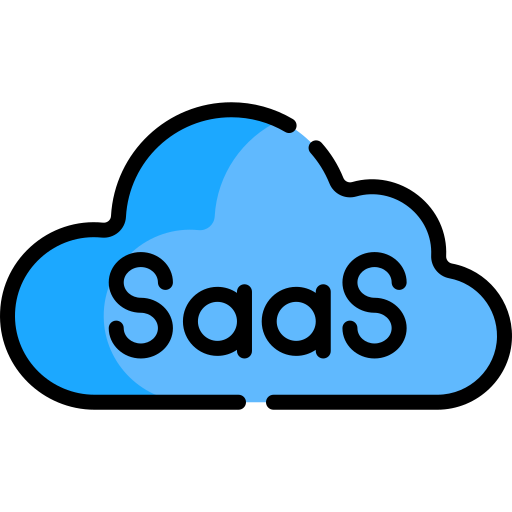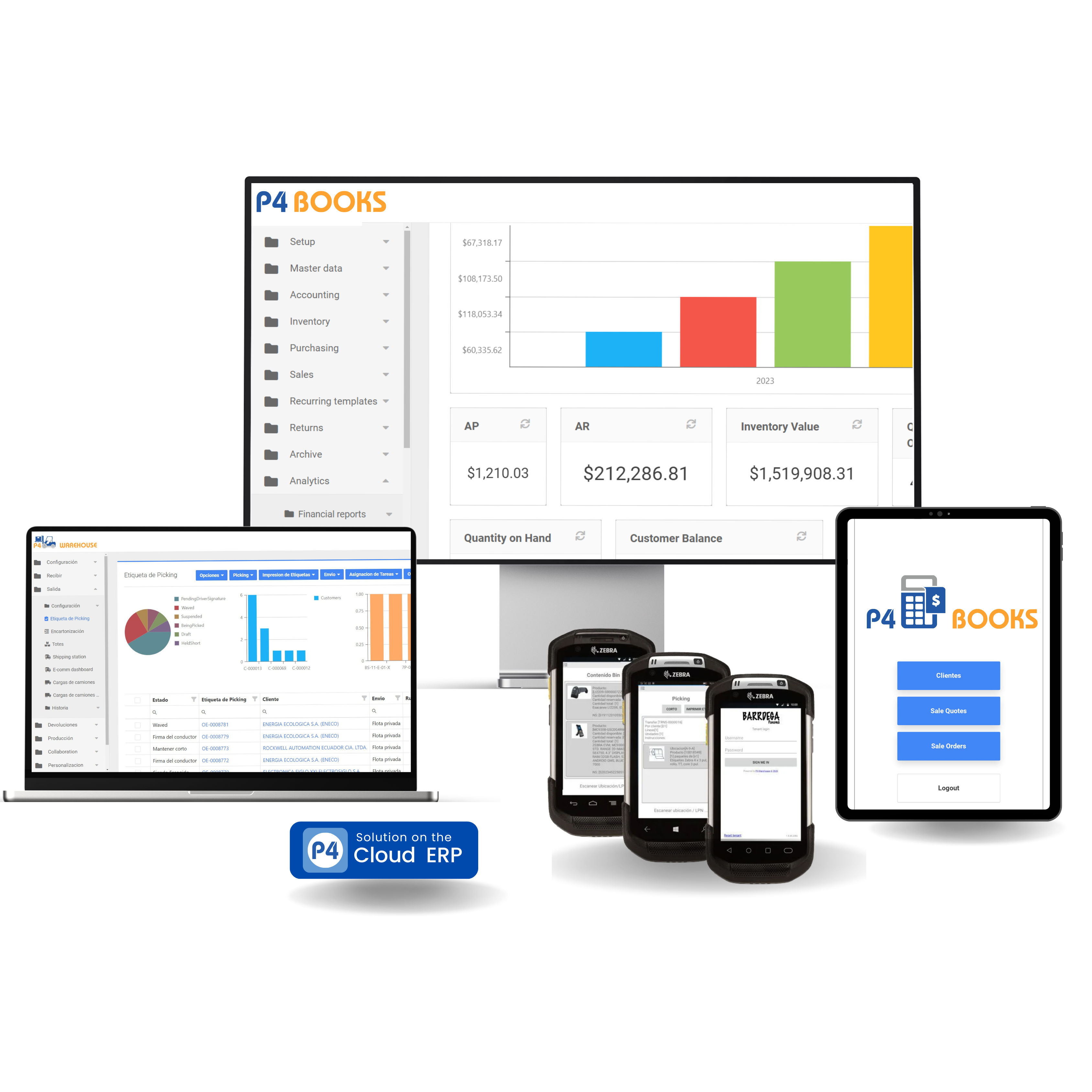 \
P4 Books
Billing and Accounting Software in the cloud.
\
P4 Books Mobile
Mobile sales platform for remote sellers.
\
P4 Warehouse
A scalable Inventory Software (WMS) that can be adapted to the size and needs of any business
\
P4 Mobile Warehouse
All product movement is done with a mobile computer (PDT).
P4 Software is a leading provider of cloud accounting and warehouse management software. We are passionate about helping businesses of all sizes grow and succeed, and our software solutions are designed to make it easier for businesses to manage their finances and inventory.
Our cloud accounting software, P4 Books, is a comprehensive, easy-to-use solution that helps businesses track their income and expenses, manage their payroll, and generate financial reports. P4 Warehouse is our warehouse management software that helps companies optimize their operations, reduce costs and increase efficiency.
P4 Software is committed to providing our customers with the best possible support and service. We offer a variety of support resources, including online documentation, video tutorials, and live chat support. We also offer a variety of training options to help our customers get the most out of our software.
Here are just some of the benefits of using P4 software:
Easy to Use: Our software is designed to be easy to use, even for businesses with no prior accounting or warehouse management experience.
Comprehensive: Our software offers a wide range of features to meet the needs of businesses of all sizes.
Affordable – Our software is priced affordably, so businesses can get the features they need without having to spend a lot of money.
Reliable: Our software is hosted in the cloud, so businesses can rest assured that their data will always be safe and accessible.
Support: We offer a variety of support resources to help our customers get the most out of our software.
If you are looking for a cloud accounting or warehouse management software that is easy to use, comprehensive, affordable, reliable and supportive, then P4 Software is the right choice for you.
P4 Software: Your partner in business growth.
Our 

cloud solutions

 They improve the productivity of your company without investing in infrastructure and with total security.
We also advise with 

excellence, support and trust,

 to maximize opportunities for our clients and partners.