Billing and Accounting Software in the cloud.
Tools designed by P4 Software to enhance your organization
Automate your accounting, costs, projects, budgets, financial statements and much more. Increase the profitability of your organization with financial tools from P4 Software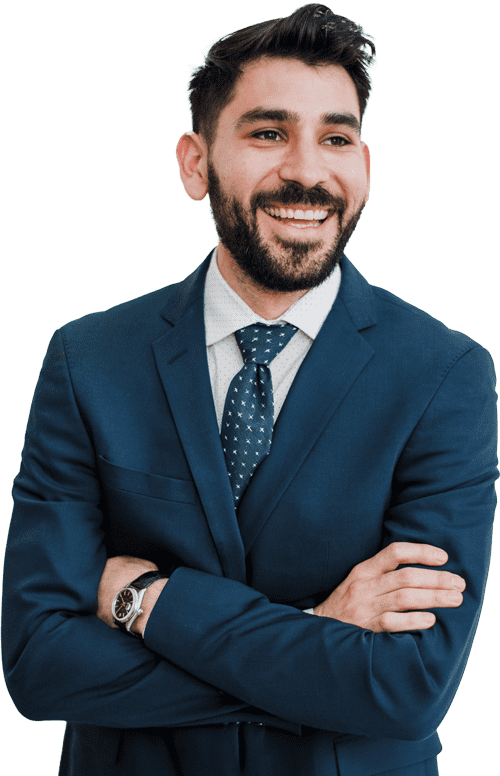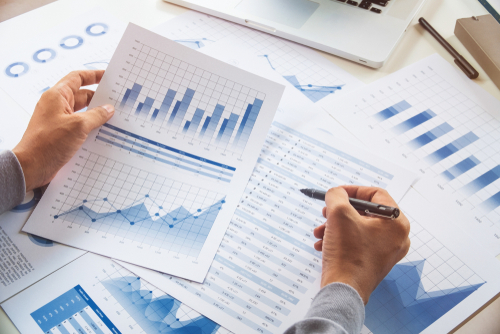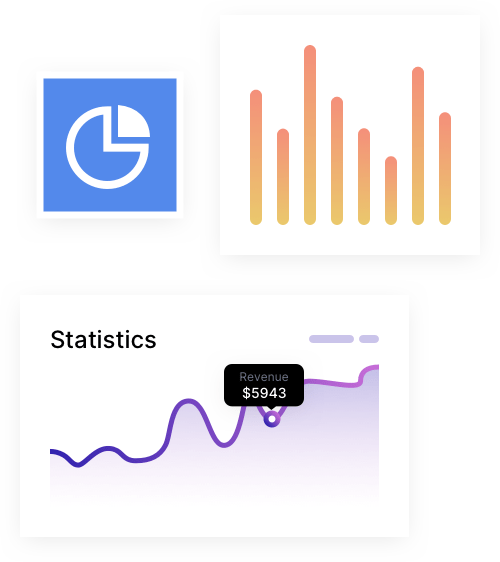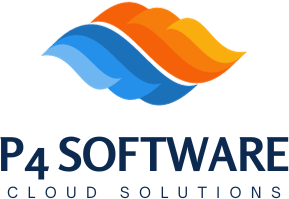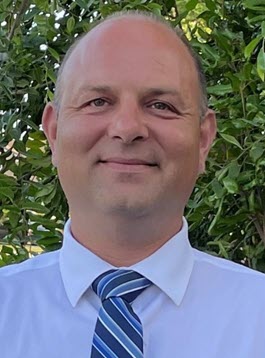 Marc Scouten
President Barrdega North America
Meet our Barrdega team, experts in cloud solutions. Led by Marc Scouten, president of Barrdega's North American operations, our team leads strategically in Eastvale, California and Las Vegas, Nevada. Together, we bring extensive P4 Software expertise to boost your finances and grow your business. Trust us, P4 Software - Cloud Solutions, to take your business to the next level.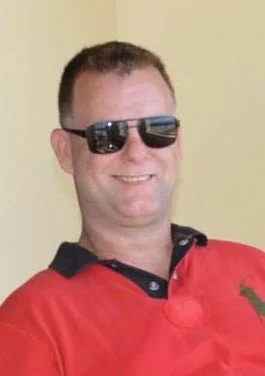 Glenn Tosco
Operations Manager
A seasoned information technology leader, Glenn Tosco has more than 28 years of experience in global supply chain, manufacturing and operational success. You are highly competent in defining the vision, directing and delivering engaging business solutions, carefully taking into account available financial and human resources. His proactive and results-oriented approach has led to the successful development and implementation of IT and innovation strategies, providing a competitive advantage to the business. At P4 Software - Cloud Solutions, we rely on your experience to offer efficient technological solutions.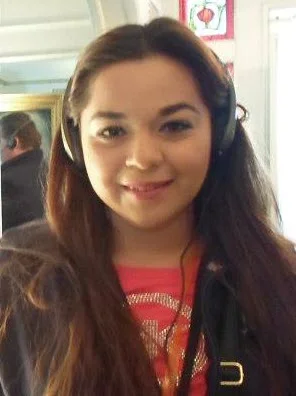 Karla Vazquez
President Barrdega Group
Karla Vázquez, an experienced and dedicated leader, is proud to serve as President of Grupo Barrdega, a renowned company based in Panama City, Panama. Barrdega Group is the distinguished owner of Barrdega's Latin American Operation, which encompasses reputable brands such as 507tec.com, barcodes-pty.com, Barrdega Sistemas and P4 Software. We welcome you to P4 Software - Cloud Solutions, where we strive to offer innovative cloud solutions that fit your needs.