Tools designed by P4 Software to enhance your organization
Maximize efficiency, optimize processes and achieve unparalleled productivity.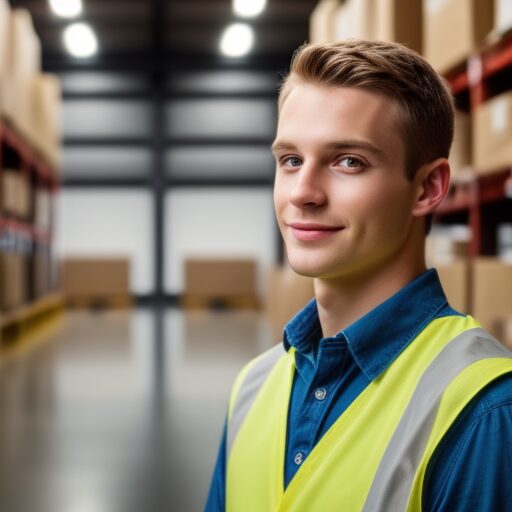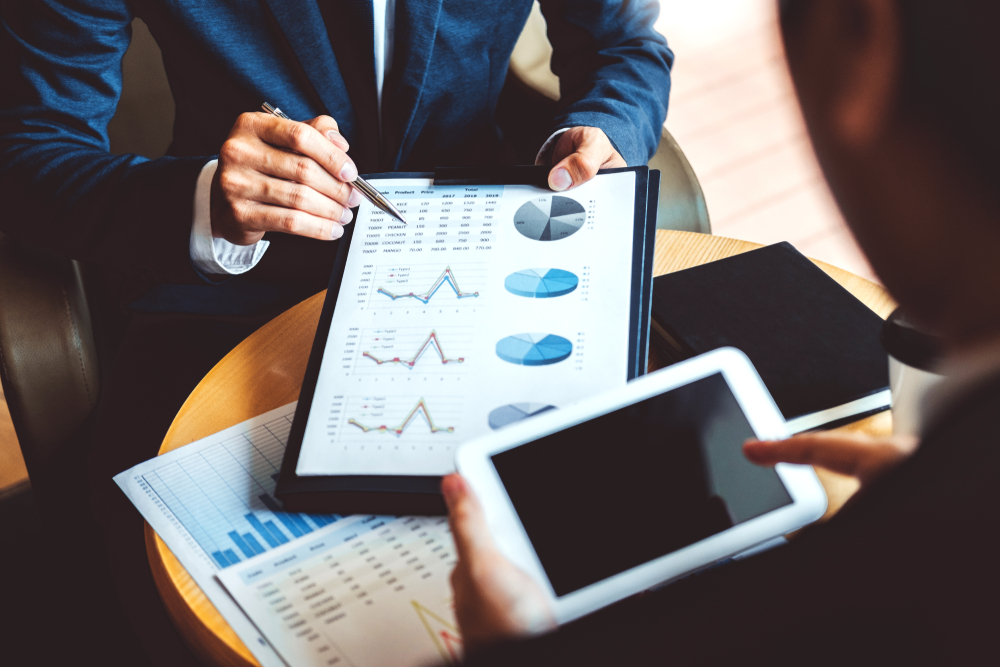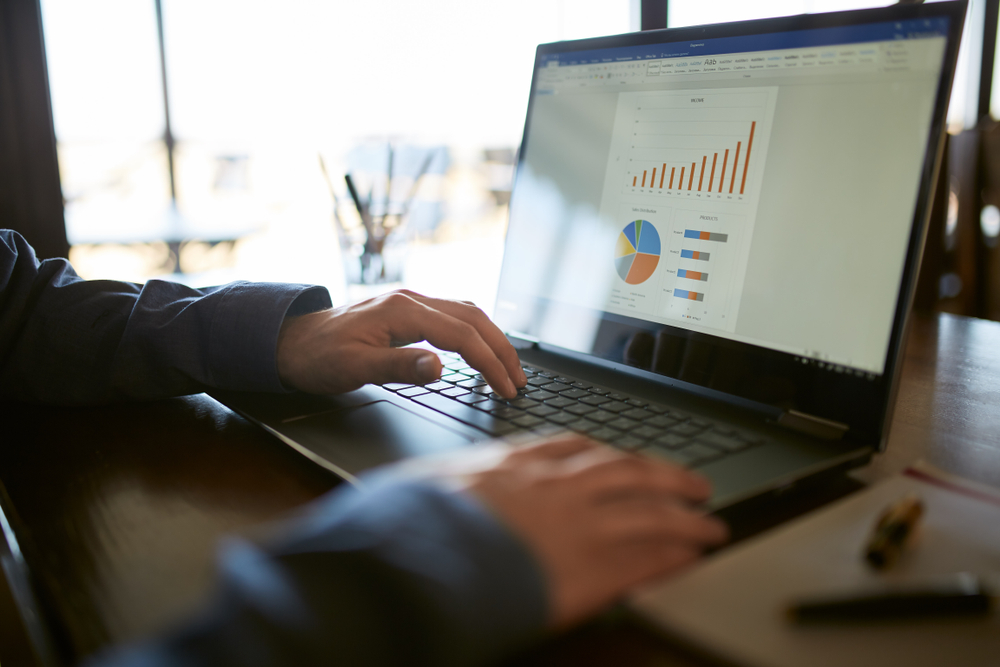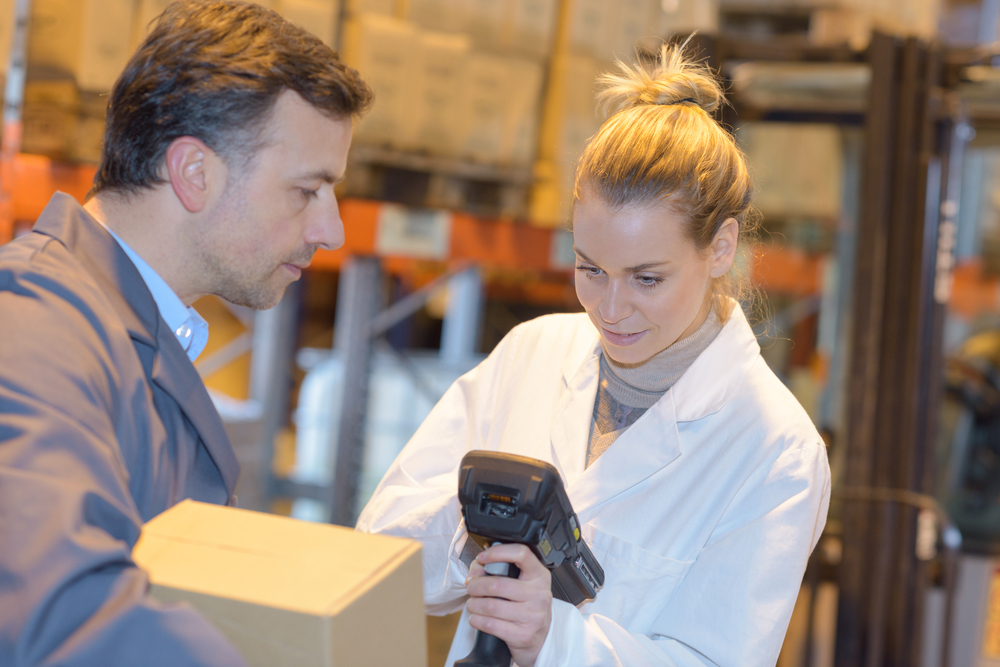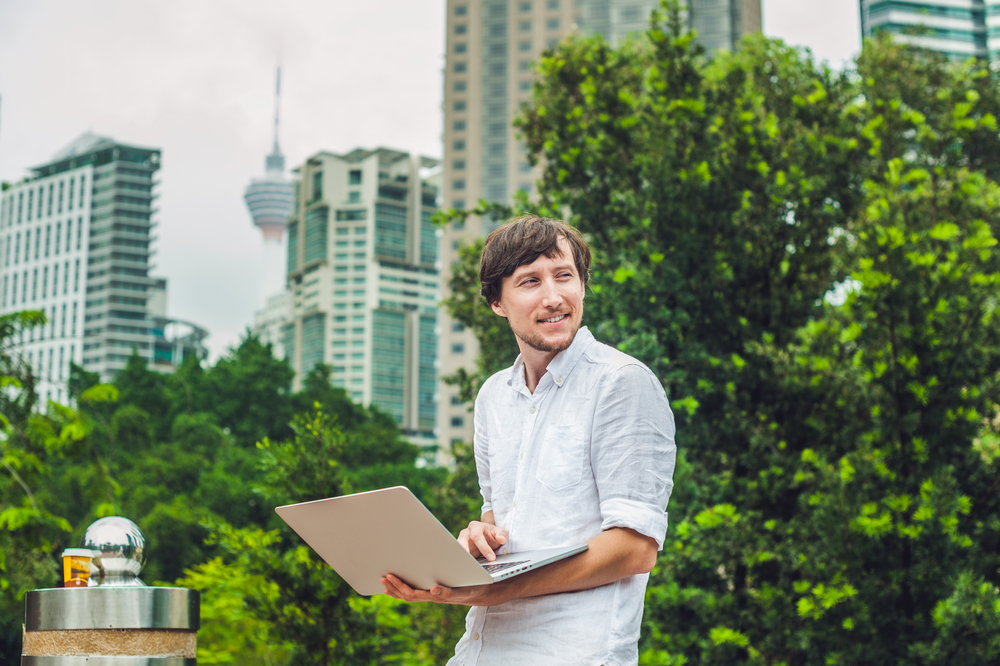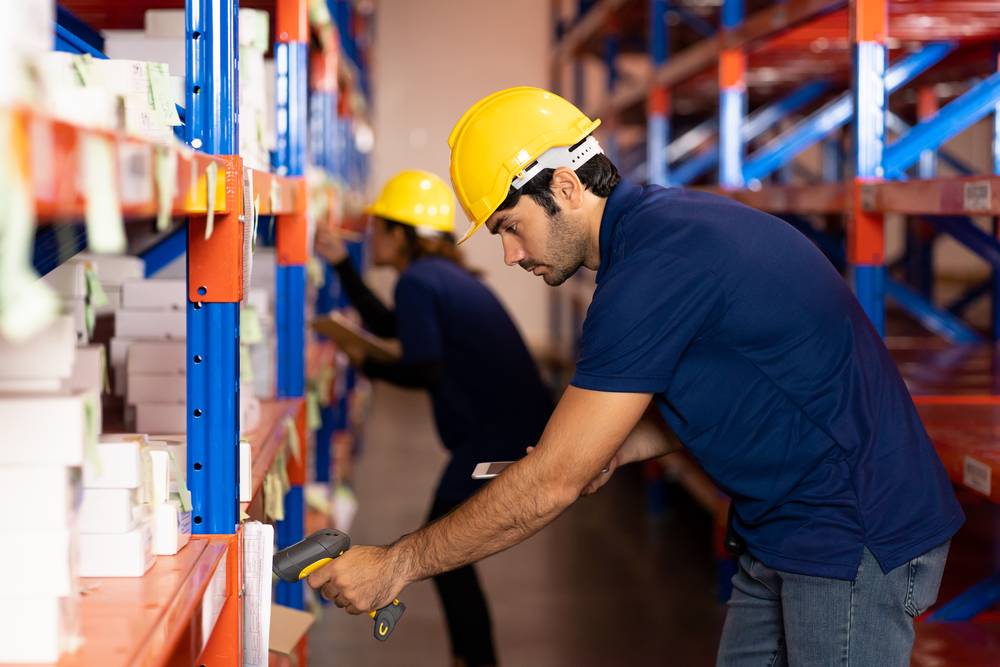 Designed to grow with you, your business and technology.
Simplify onboarding your employees and customers with a real-data training environment.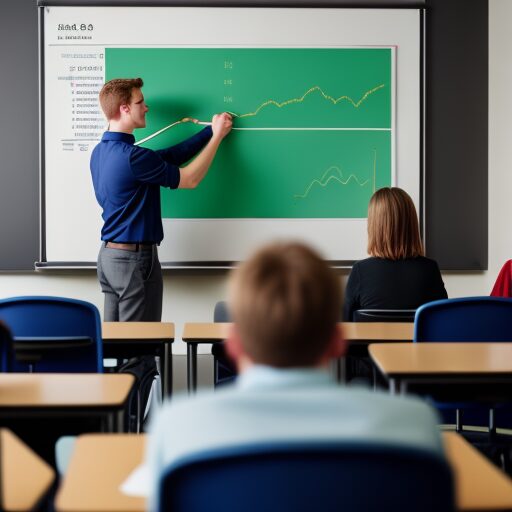 P4 Books School Edition
P4 Software – Cloud Solutions is proud to present P4 Books School Edition, a highly valuable resource for educational institutions looking to offer an exceptional accounting program. With its customizable features, P4 Books School Edition can be tailored to the specific needs of secondary schools, colleges and universities. Trust P4 Software – Cloud Solutions for cloud-based solutions that enhance the learning experience.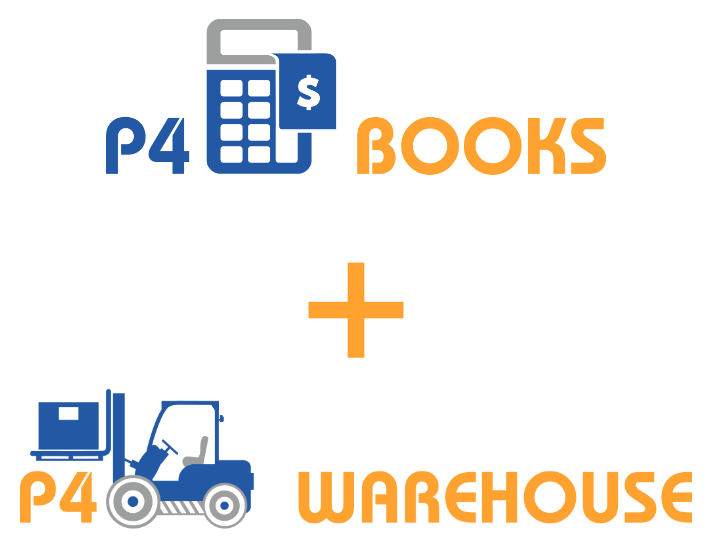 Real working solutions
By linking P4 Books with P4 Warehouse, accounting students have the opportunity to interact with their logistics peers, creating a dynamic experience that simulates real-world situations. This integration provides students with a broader perspective and deeper understanding of the challenges presented in the business environment. With P4 Software – Cloud Solutions, students can more effectively visualize and understand how these situations play out in practice, optimally preparing them to face them in their professional future.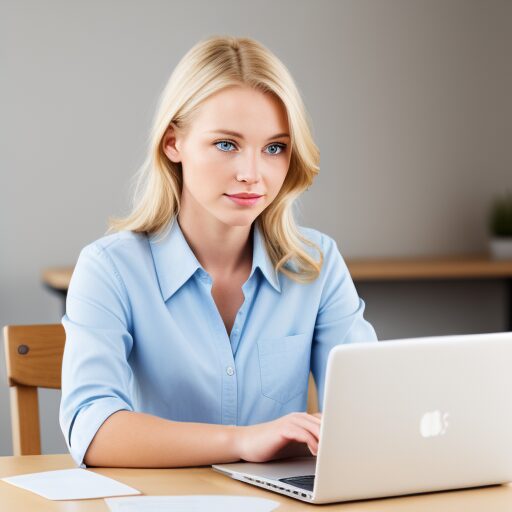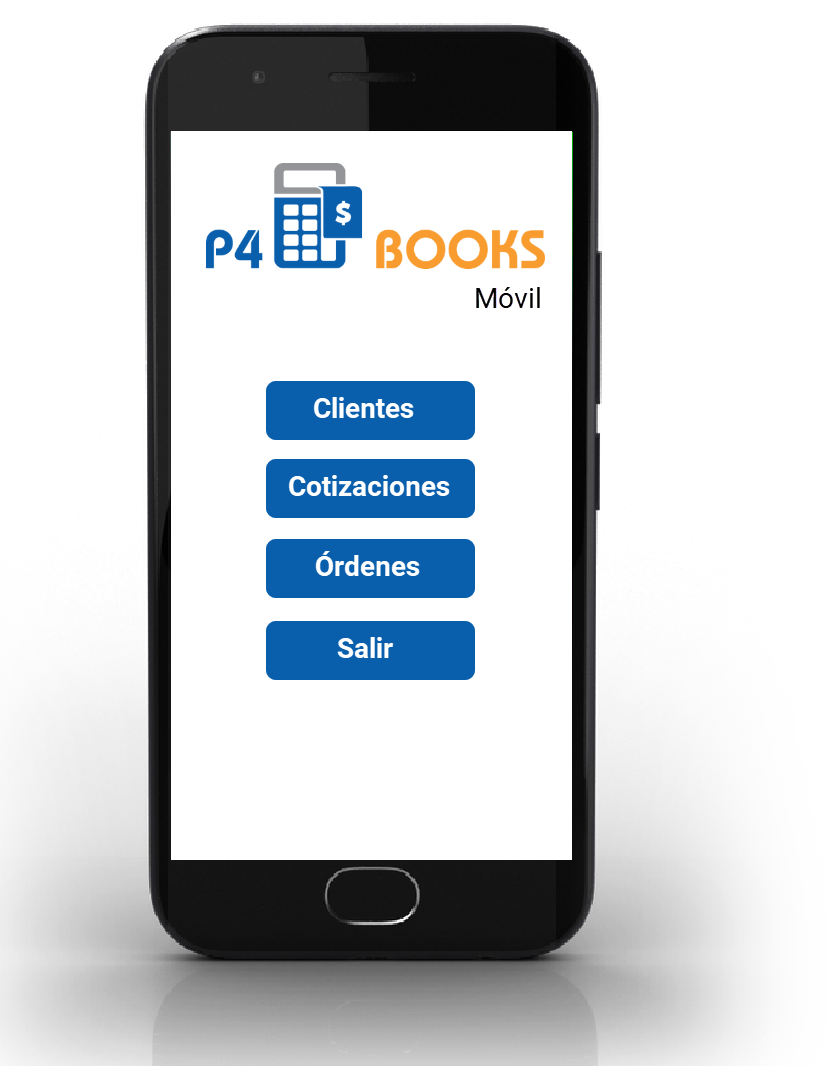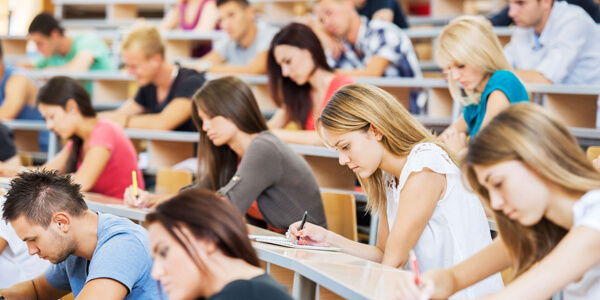 Study Accounting on a modern accounting system.
P4 Software - Cloud Solutions continually adapts and evolves to meet the needs of companies. Our cloud-based educational version of P4 Software is specifically designed to empower teachers in teaching accounting effectively, ensuring they take pride in their work and positively impact their students. With our solution, teachers can confidently navigate the complexity of accounting, while delivering engaging lessons that leave a lasting impression on their students. Join us at P4 Software – Cloud Solutions and experience the transformative power of our educational platform.

Technical advantages
P4 Books lives in the cloud, teachers can access the platform from anywhere there is internet.

P4 Books for class cloning. This allows the teacher to design a template for the class, since each new group of students starts a new class the teacher can clone new class from the template. This saves the teacher hundreds of hours a year.

Students can work remotely.