A Platform designed
to control your entire operation. P4 Books Point of sale!
Control your entire organization's operation from a single multi-channel platform designed to grow and adapt to your needs. Your sales, purchases, clients, billing and much more, centralized in one place.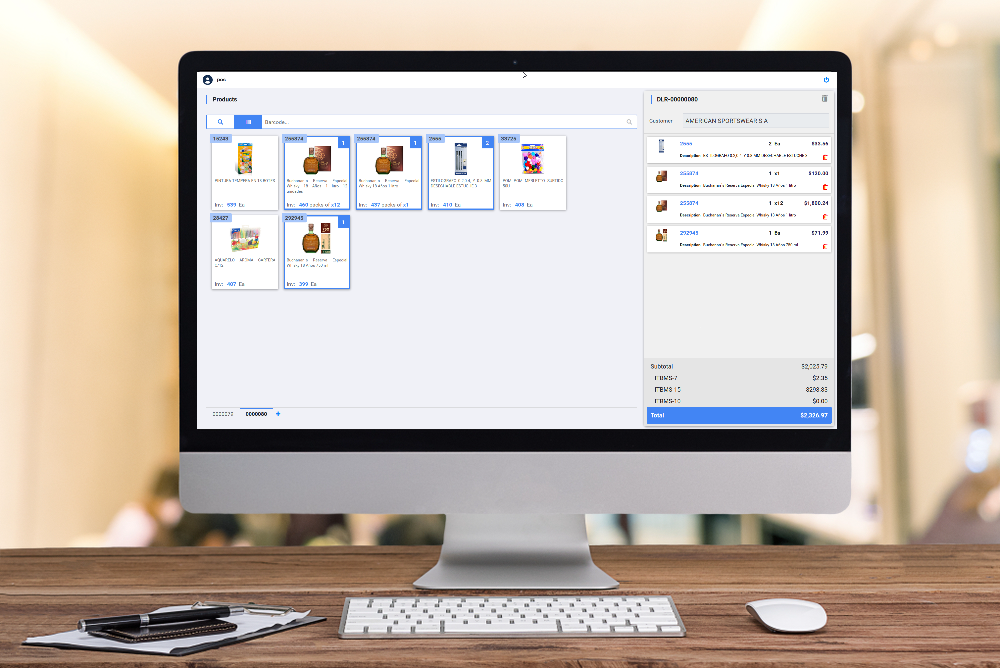 Take control of your sales
With P4 Software's point of sale, all the sales you make in your stores will be automatically updated in your reporting and management centers. You will be able to know in real time the status of sales for each of your stores, or in a consolidated form.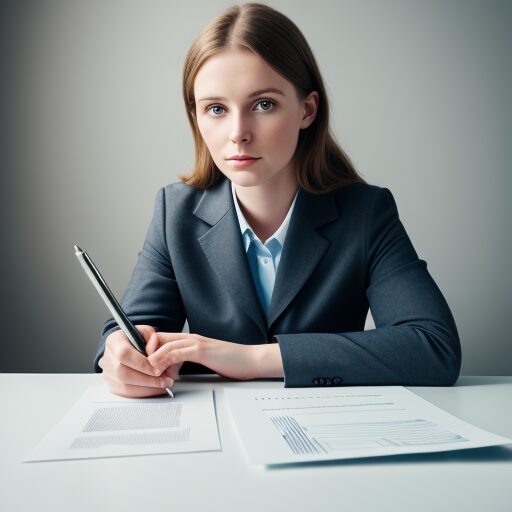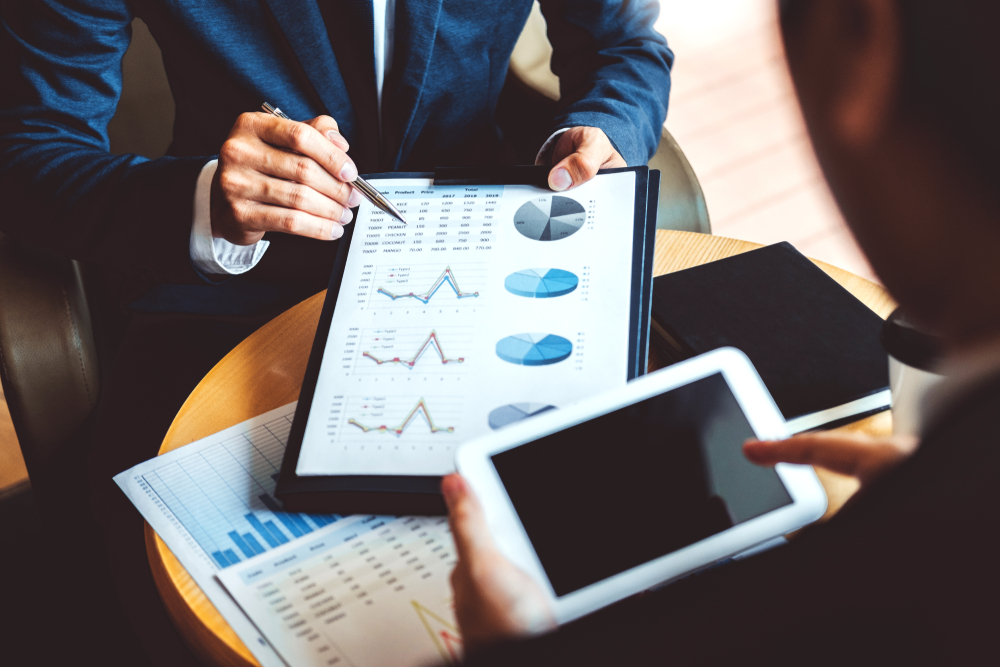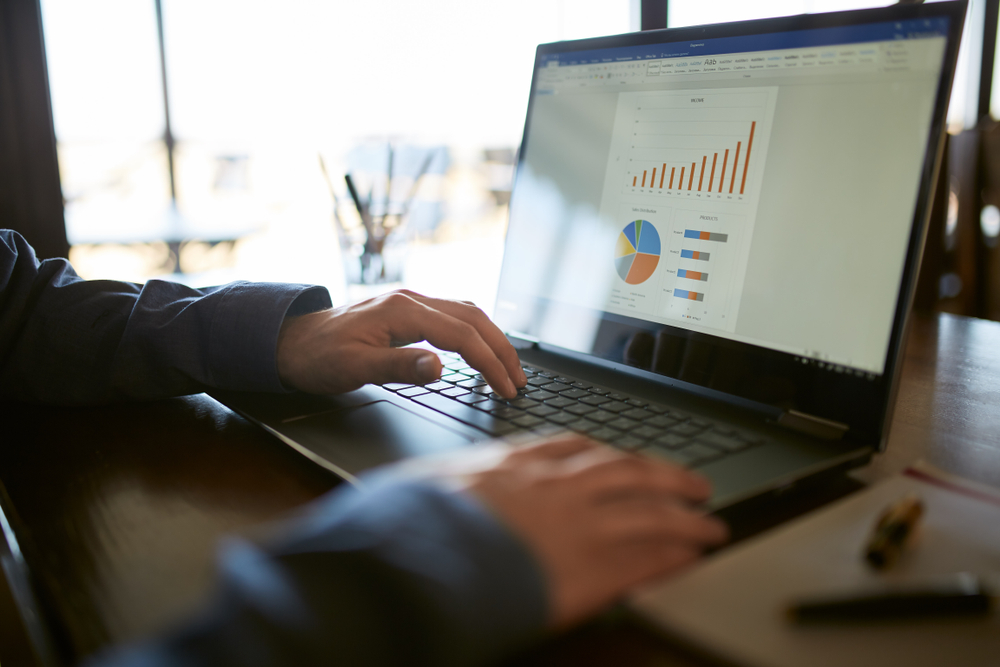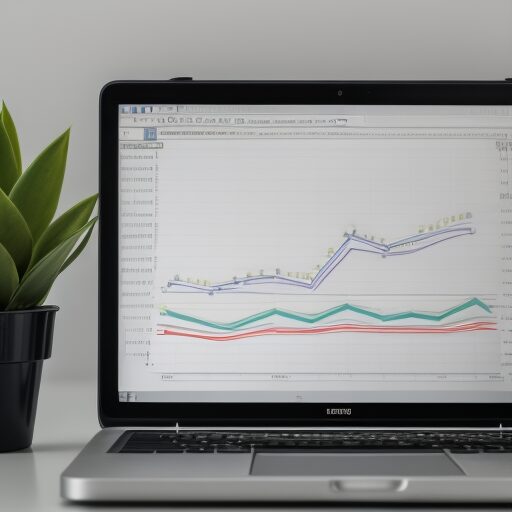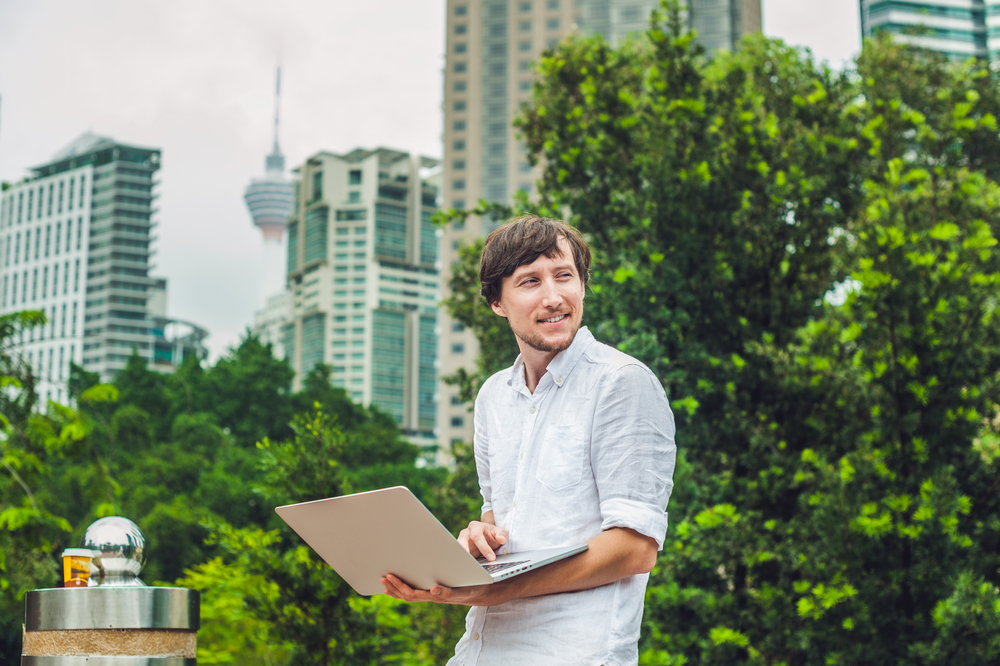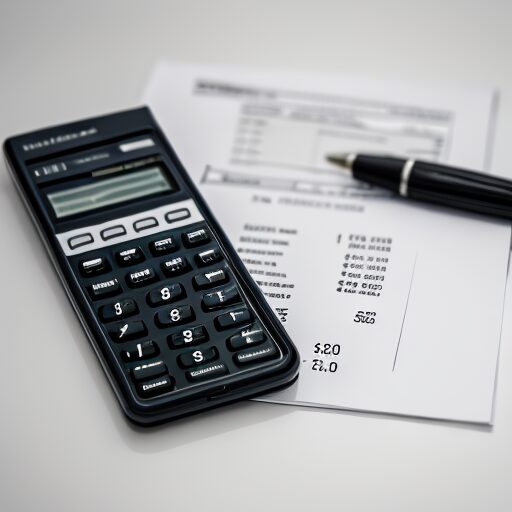 Simplify onboarding your employees and customers with a real-data training environment.
a world of

 

pos

capabilities for your business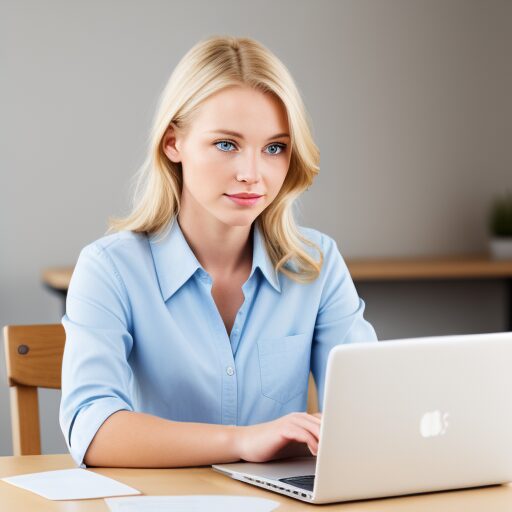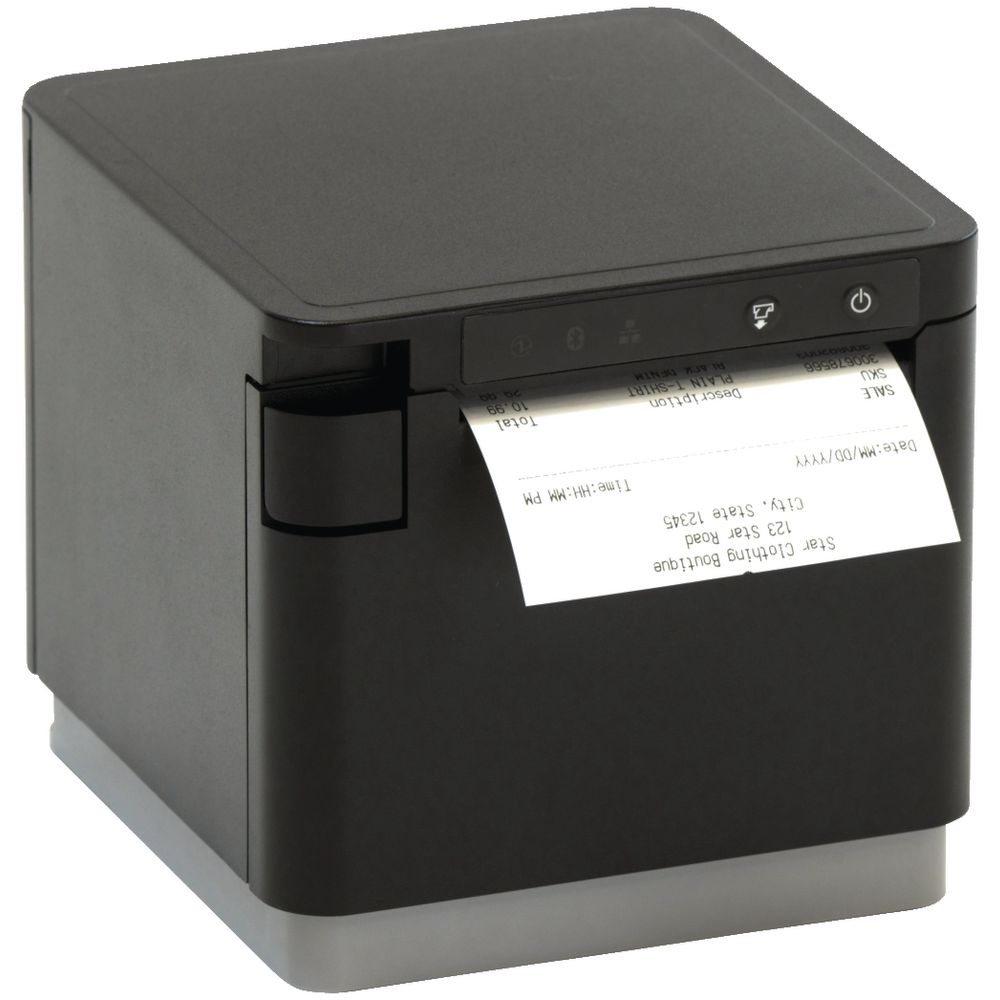 P4 Books

POS

- Point of sale
P4 Books Cloud ERP, Point of Sale is a comprehensive business management solution designed to help businesses of all sizes improve their efficiency, control and decision making.
P4 Books Point of sale
P4 Books Point of Sale is an integral part of P4 Books, P4 Books Point of Sale allows you to manage your retail business with ease.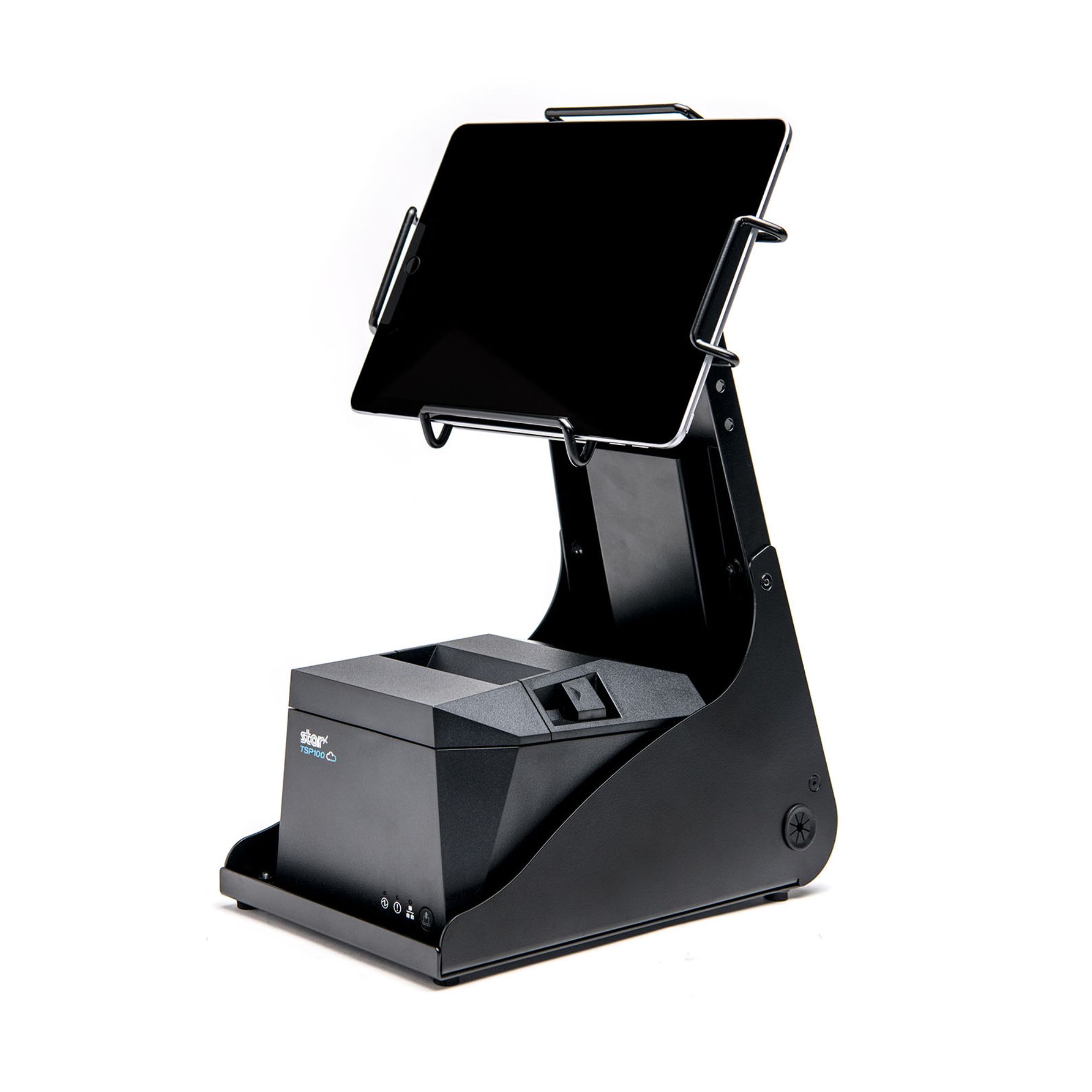 P4 Books is proud of our software and the technology used to build it.

No hidden costs
P4 Books has a simple pricing structure, so you'll always know what your cost will be.

Fast and safe
At P4 Books we take security seriously to ensure your store/warehouses run smoothly.

Modern app for tablets and mobiles
P4 Books has a field sales application for tablets and mobile phones. Let your sales force work with ease.
P4 Books has everything you need to run your business.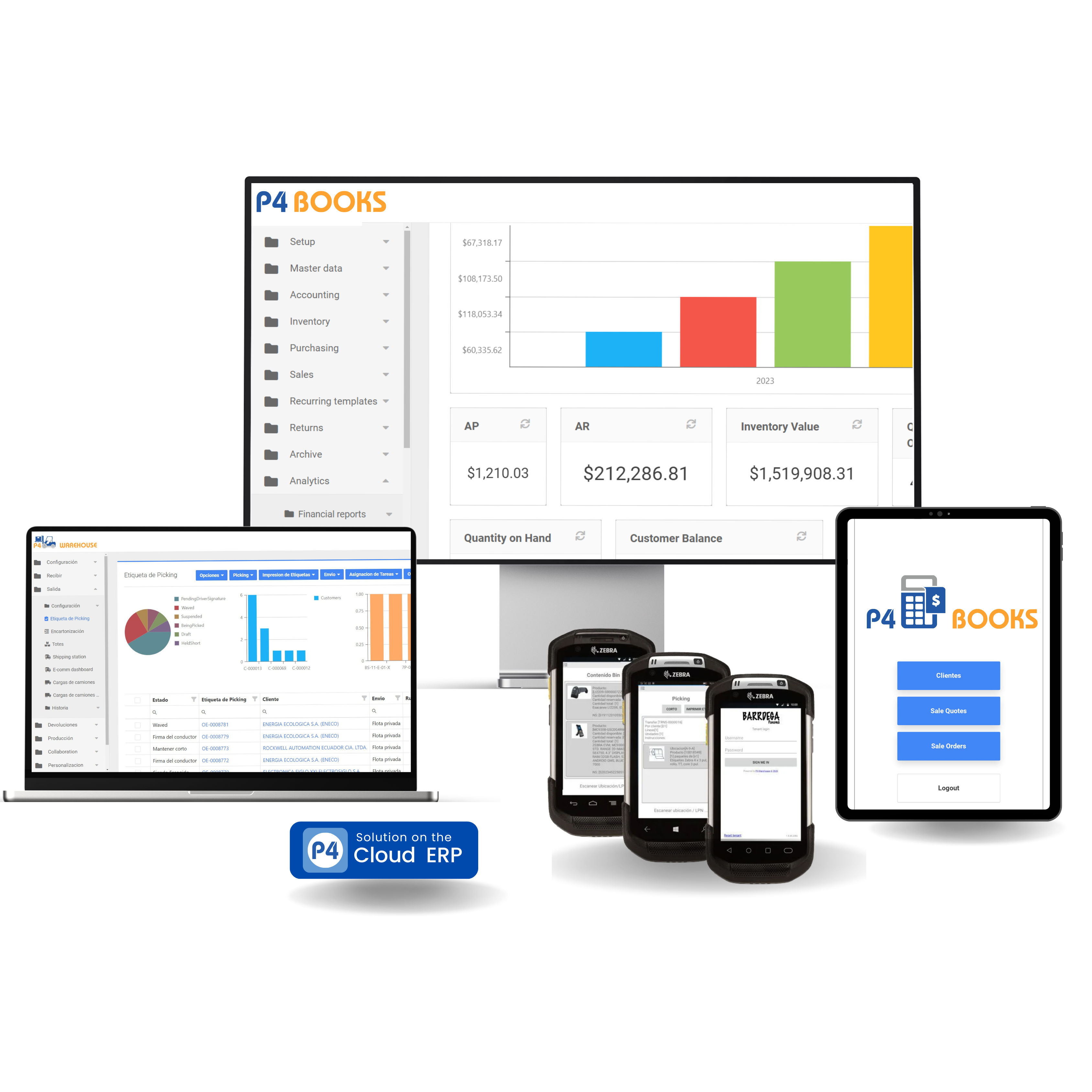 P4 Software offers a complete solution. By linking P4 Books with P4 Warehouse, you will get a complete system ready to use.
What is P4 Books?
P4 Books is a cloud-based accounting solution that allows businesses to manage their sales, purchasing, inventory, point of sale and mobile sales efficiently and effectively. The solution offers a wide range of functionalities and benefits, including management of the entire inventory process, information updated in real time, access from anywhere, with security and privacy.
What types of companies can use P4 Books?
P4 Books can be used by companies of all sizes and sectors. The solution is suitable for companies that need to manage their processes from start to finish.
What are the main features of P4 Books?
Key features of P4 Books include:
Management of the entire accounting process.
Information updated in real time.
Access from anywhere.
Security and privacy.
What are the benefits of using P4 Books?
P4 Books can help businesses reduce costs, increase customer satisfaction and improve profitability. Some of the specific benefits of the solution include:
Reduction of inventory costs.
Increased customer satisfaction.
Improved efficiency.
How much does P4 Books cost?
The price of P4 Books depends on the number of users.